Naturewise and The Green Marketplace, are currently going mobile! While we rebuild our farm and nursery, you can contact us for an appointment.
Grower Contacts
Kari Ruder, Naturewise native and edible plant nursery, gardening products. We can delivery plants or meet by appointment.
Naturewise started in the spring of 2004 with the goal of increasing the use of native plants in our landscapes.  We began by proving native landscape consultation to a few clients while building our nursery. In November of 2007 we joined forces with local farmers (Hise Farms) and created The Green Marketplace, a cooperative of growers providing sustainably grown food and plants. In July of 2011, we decided it was time to expand and we moved the Marketplace around the corner on Coconut Ave., After a year and a half there, we have left that location to preserve the integrity of our mission of only selling produce grown naturally right on our farms and plants native or edible in central Florida. You will soon find us at our new farm and nursery, details to come!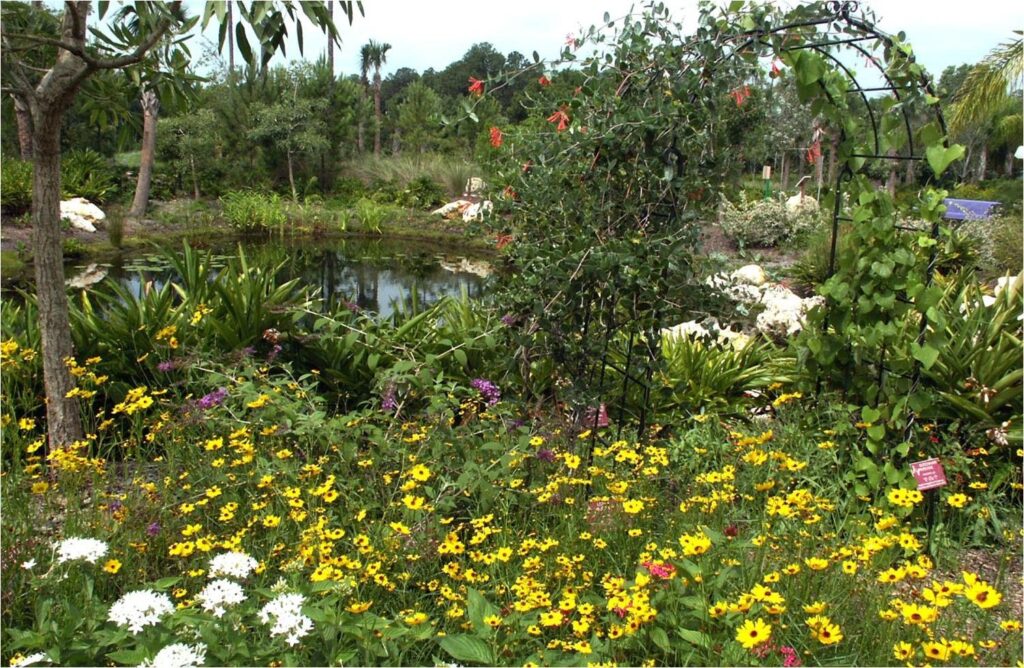 Before selling heirloom vegetable and herb plants to the public, we will test each variety in our own gardens for success and hardiness in the east central Florida climate.  We only use quality native seed and stock sources to grow our native plants from, to produce top quality products.  We hope you enjoy our plants!
Naturewise is a member of the Florida Association of Native Nurseries.
"We (FANN) are a professional trade association and our members include growers, retail nurseries, landscape professionals, environmental consultants, allied product and service suppliers and nonprofit supporters of the native plant movement. Come to us for native plants and expertise in using them. If you're in the native plant business — whether it's growing, planting or promoting — you should be part of FANN."
Naturewise is a member of the Florida Native Plant Society (FNPS). Kari has been serving as Education and Outreach Chair for the past several years. The purpose  of the FNPS is to promote preservation, conservation and restoration of the native plants and native plant communities of Florida.
More to read:
The Symbolism Behind Popular Wedding Flowers
How to Match Your Wedding Flowers with Your Venue Aesthetics